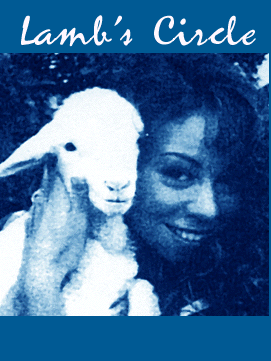 Okay Lamb Circle Members!
Last month was our first month, which meant everyone was still registering,
but now we have our
list of members off to the side,
you can be one too!
We also have updates here and chat schedules.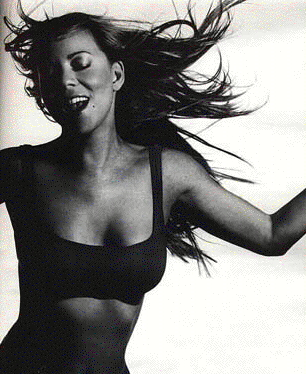 *UpDates*
Dear Lamb Members,
LettersToMariah.Org, Mariah Carey 007, MariahLand and Mariah Finding Her Rainbow are on a little mission. We will discuss this further in chat but, if you want to be part of this mission, here is what you do.

*If you have a website talk about it and ask for fan letters to Mariah.
*Join in yourself


Yes, this mission involves Mariah and yes, if you help with a round up of fan letters you and your site will get mentioned. Thanks Lamb's! For now we're keepin' it on the low/low, cause we have more details to figure out.